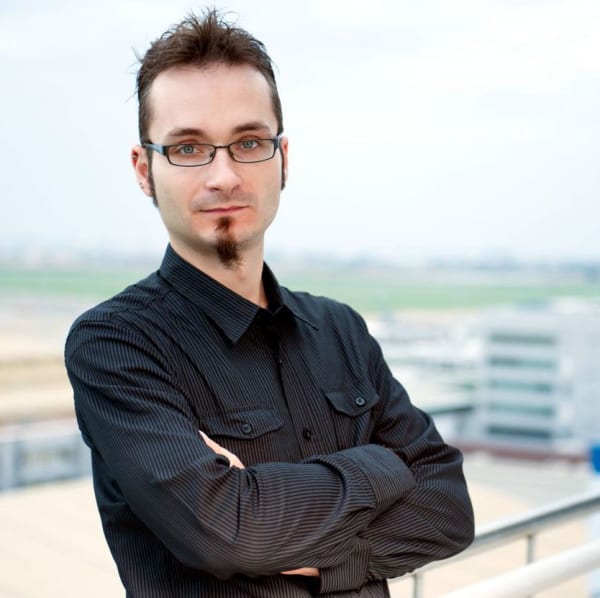 Sebastian Sussmann
Vietnam
Sebastian has numerous years of experience in software and product development, ICT, ISMS, design, and marketing, as well as scrum experience in offshore businesses both in Europe and Vietnam.
In addition, he has proven experience in building and coaching both on-site and distributed scrum and agile teams.
He also teaches students at several universities in Vietnam.
Besides his passion for training, he is also a founder of Scrum Breakfast in Vietnam and a frequent speaker at several conferences worldwide.
Sebastian is a trainer and CIO at
Axon Active
. He knows and understands the daily challenges that we have in organizations and product development. Sebastian is also a member of the
Agile Executives
. He likes to share and learn together to uncover better ways to learn and optimize the companies' culture and structures to produce value faster and understand the complex world better.